Being eighteen is a symbolic moment of entering adulthood. It is a moment celebrated and celebrated loudly - both among family and among close friends. Whoever has the conditions to do so often invites guests to his home to celebrate together. More often, however, eighteen is organized in a place where you can dance. You should properly present yourself at such boisterous events - so it's worth starting searching for a beautiful birthday dress much earlier. What should be the dream in which we present ourselves at eighteen?
What eighteen dress?
Choosing the right dress for eighteen depends largely on how and in what circle it will be celebrated. If it's a family gathering, at a restaurant dinner, the dress should be elegant and in rather subdued colors. In turn, if you go crazy with friends to the disco, you can choose a dress of intense color or black, more sexy. At the moment, original products are included in the price - with lace, mesh, some fashionable pattern, a distinctive belt or an interesting cut. Such dresses will look great in photos and at the same time provide adequate comfort during the whole fun. It also depends a lot whether you are buying a creation for your holiday or are going to someone else's birthday. There should always be a rule that the birthday girl looks best
The most fashionable dresses for eighteen
Fashion changes from time to time, so it's worth regularly reviewing the latest fashion reports to be up to date. What is the most trendy right now? Both mini and maxi dresses are currently fashionable. You can freely experiment with the color, depending on the favorite and most facial for a person, although the color of the year was chosen coral. It's a warm shade of orange pink. This is the leading color of many different celebrations at the moment, so it will definitely be a great match to such an important occasion as eighteen. The universal color is navy blue - suitable for both smaller and larger parties, both in the club and in an elegant restaurant or at home. As for the cut of the dress, flared, emphasizing the waist, look great on young girls. They can be long sleeved or sleeveless. Both are extremely popular birthday dresses.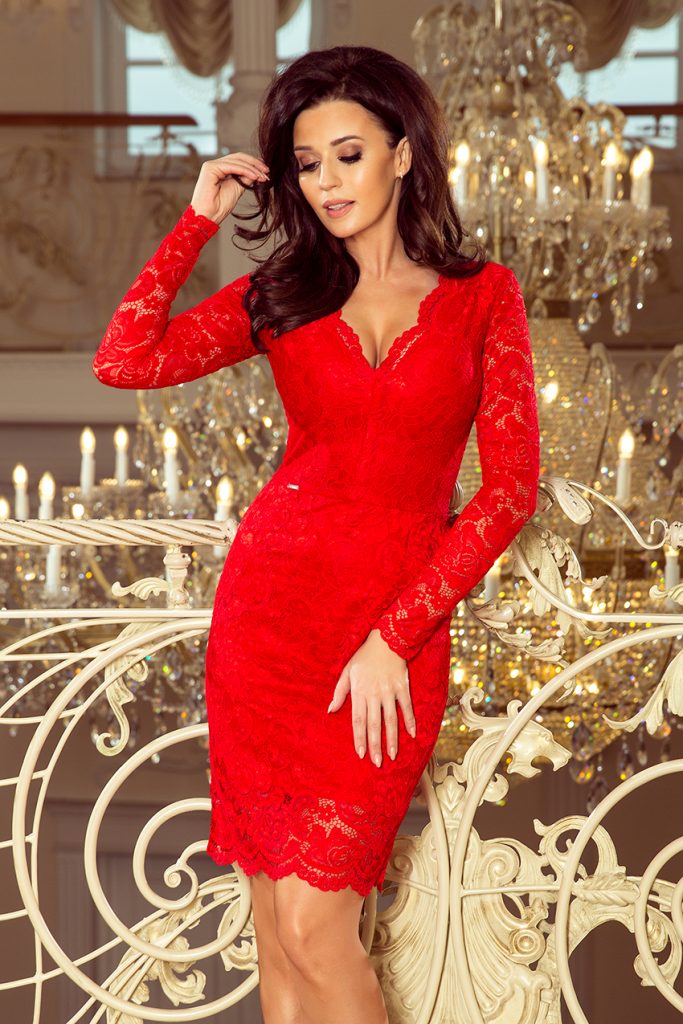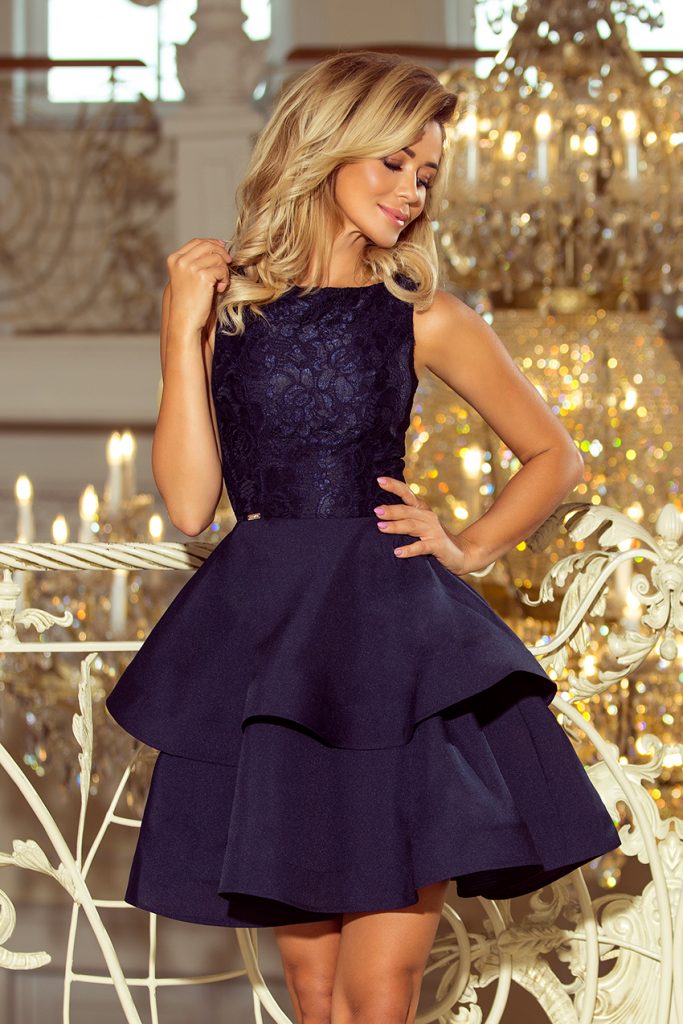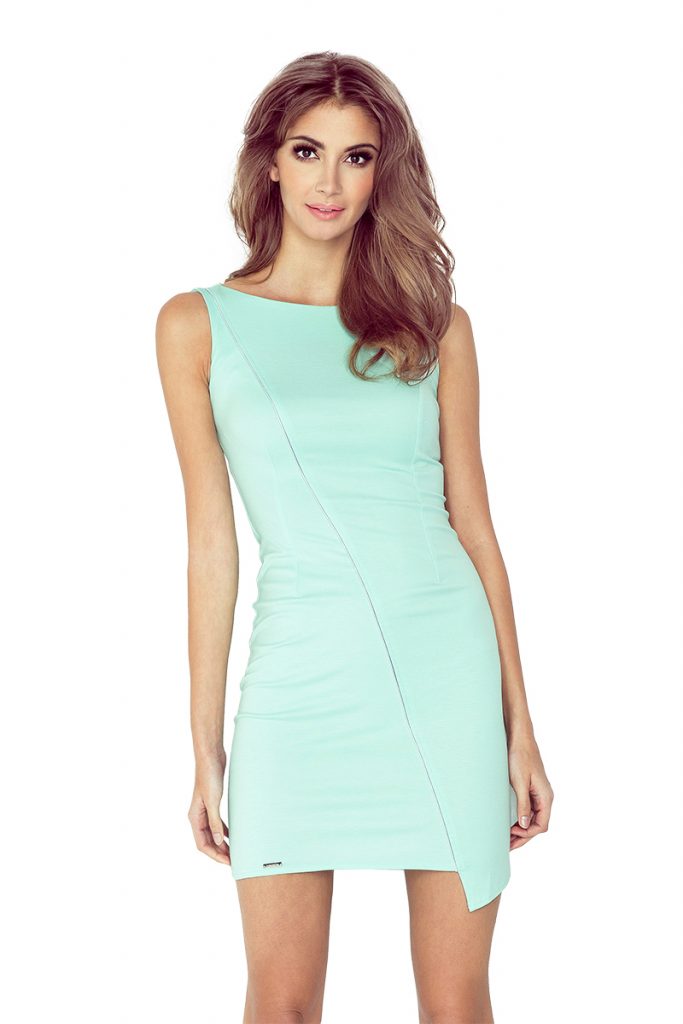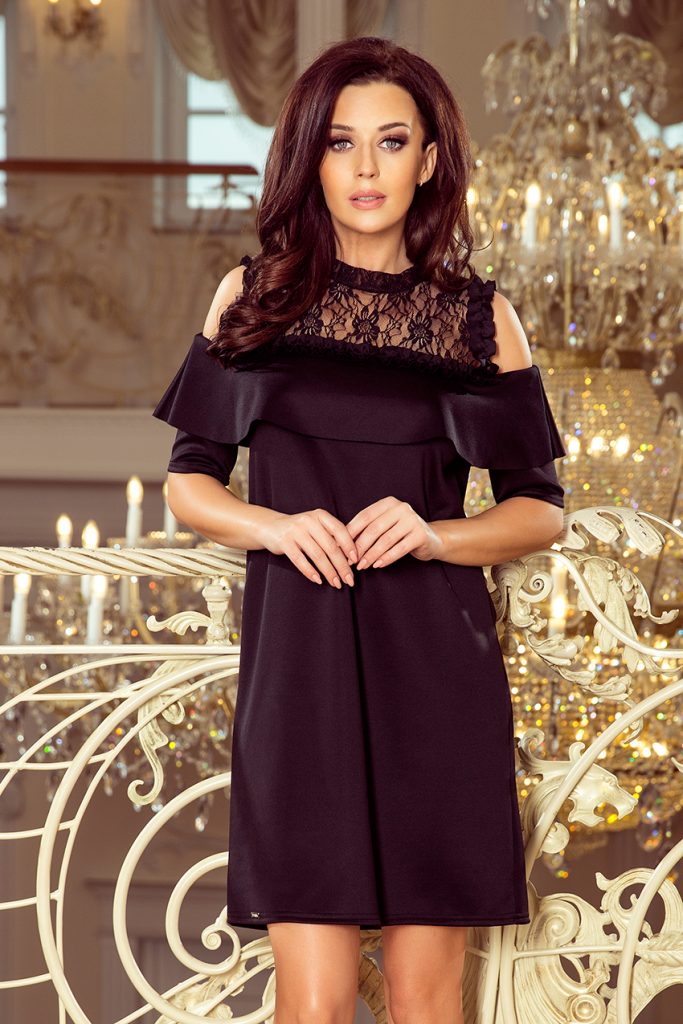 ---