Fashionable colors for fall 2019
Each season brings wide changes in the nature of fashionable colors. What just two years ago was considered extremely fashionable and being at the top, the next year may turn out to be a hit. This year, the definitive winner for the next season is bottle green.
So if you are wondering what your autumn dresses should look like , then this color is one of the best choices. An additional value is the fact that the bottle green is one of the few timeless colors and there is a small risk that in the next autumn season it will be in the extremely unfashionable category. A dress or blouse in the color of bottle green has the great advantage that it suits virtually any type of beauty. Its versatility can only be compared to black. It can be used for special occasions such as dinner or going out, and also works well for work styling or for an autumn walk with family or loved ones.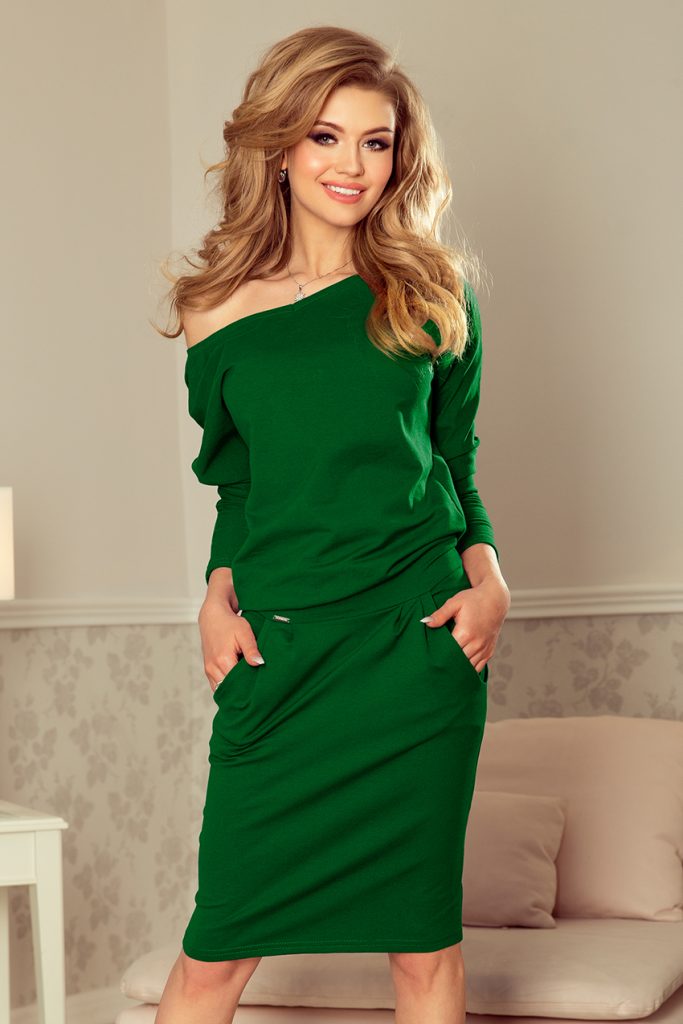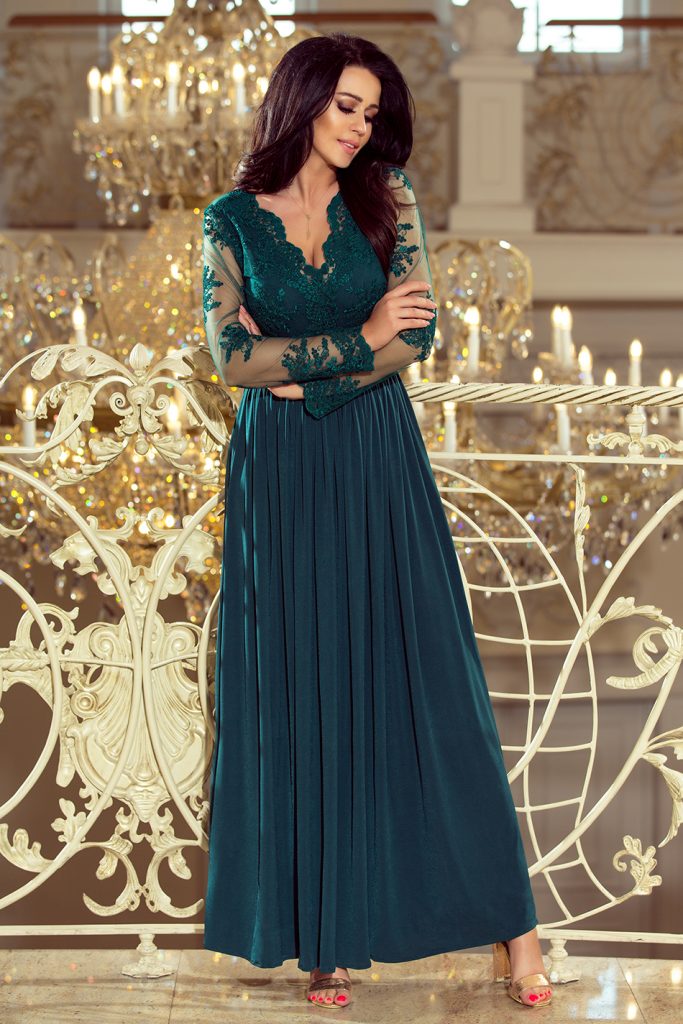 Another popular color is red, which by default symbolizes courage, blood, rule and fire. It is also associated with sexuality and love. Marketing specialists have long discovered that this color has a huge impact on the human psyche. People wearing clothes of this color are perceived as bold, direct, ambitious and extravagant.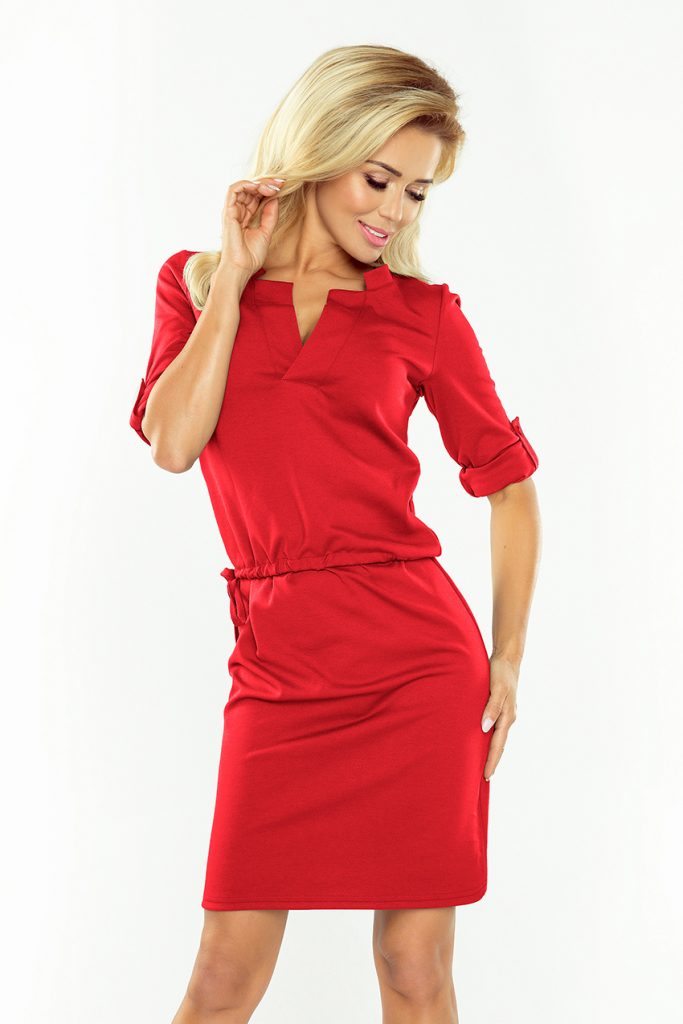 If you don't like bottled green or red, then navy blue dress can be an alternative. This color suggests elegance and lightness at the same time. There is a reason why the grenade is called black in the light version. Navy dress looks favorably on blondes, brunettes as well as on women with red hair. In addition, the navy blue dress allows more field for experimenting with accessories than a dress of any other color. Contrast shoes match the navy blue dress perfectly. The combination of this type will look original and effective. If we want to really make an impression, then the best choice will be shoes in pink, orange, red or turquoise.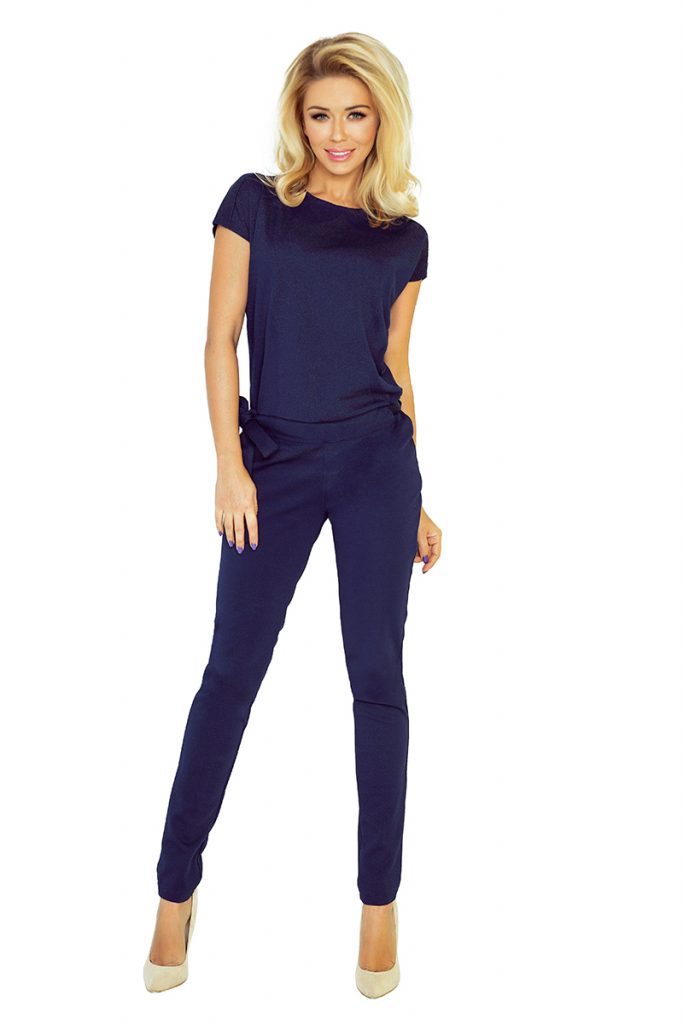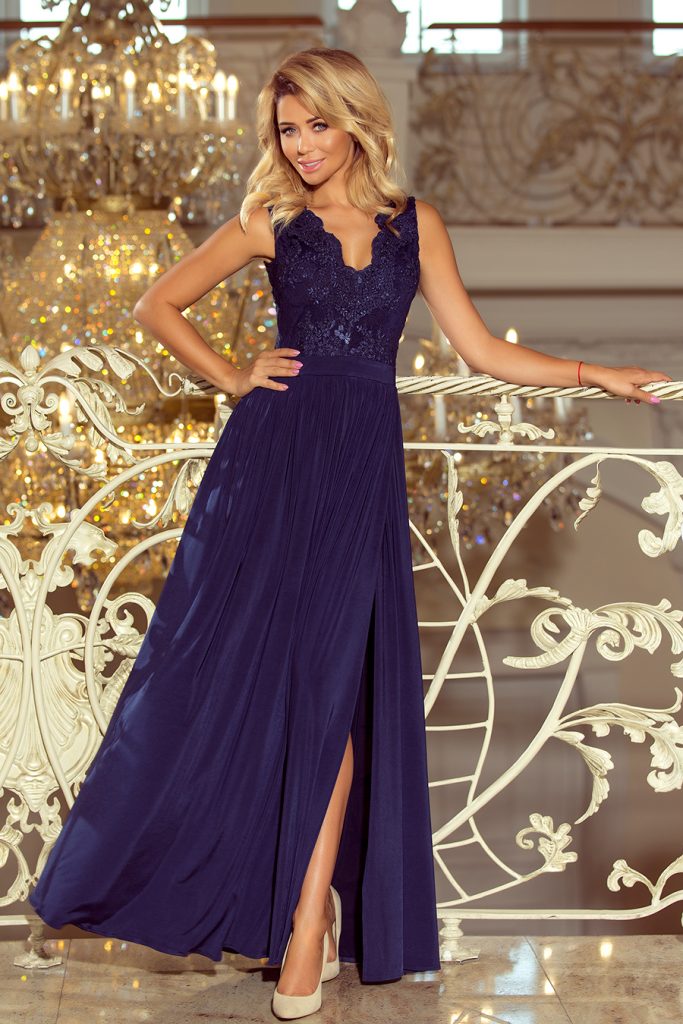 ---