How to dress for baptisms?
Baptisms are a very important moment that the baptism itself will not remember, but it will be remembered by its parents, their friends and other relatives. It is a religious celebration, and therefore takes place in the church, although the celebration itself can later take place both at home and in the premises. Many people wonder how to dress properly for this ceremony. Men can wear a suit or appear in an elegant shirt and pants. In turn, women can also opt for a women's suit with trousers or a skirt, but most often they choose a dress for the occasion. But what christening dress will be the best?
Christening dress - the best subdued colors
The dress for the church must certainly be stylish, and it should not be too eye-catching. For such an occasion as baptisms, it's best to choose a subdued version. It does not necessarily have to be white, although it is a good solution. However, you can also choose beige, gray, cream, and almost all other colors that will be properly whitened. Although the most elegant color is black, it is not recommended to dress this color for such occasions as baptisms. It is a joyful moment, and yet we associate black with misfortune and funeral. Many women choose dresses that are uniform in color and this is definitely the best solution. However, you can also choose a checkered dress, or, for example, flowers - it all depends on the material and the cut. If you can see that the product is elegant, such accents will definitely not hurt. Let's stick to it, however, so that they are not too bright. It is also worth combining such patterns with white - then they will seem more appropriate.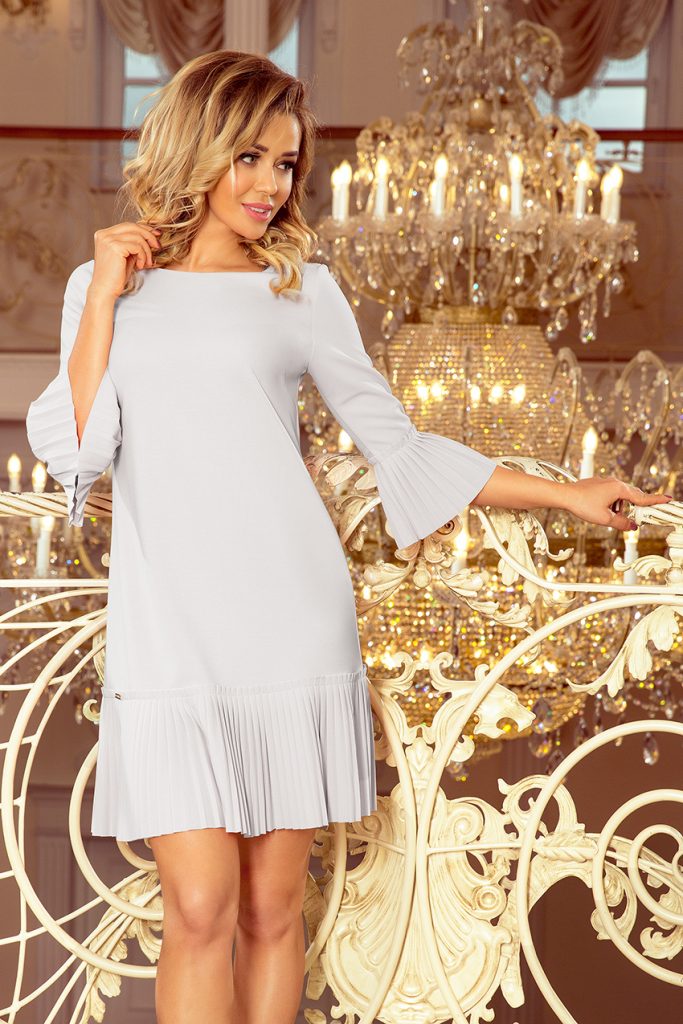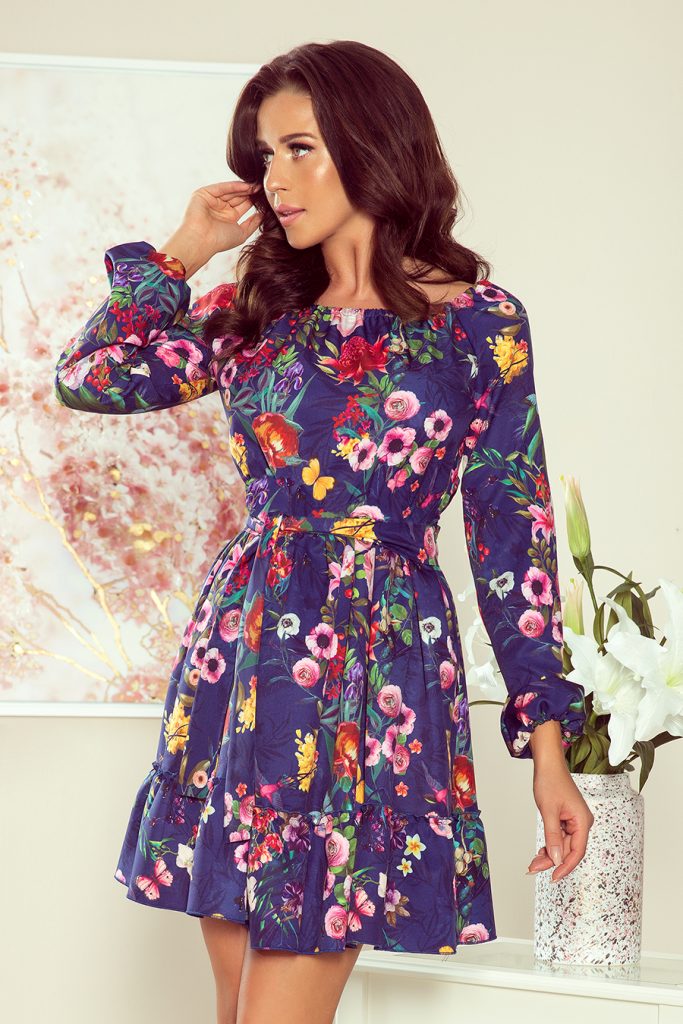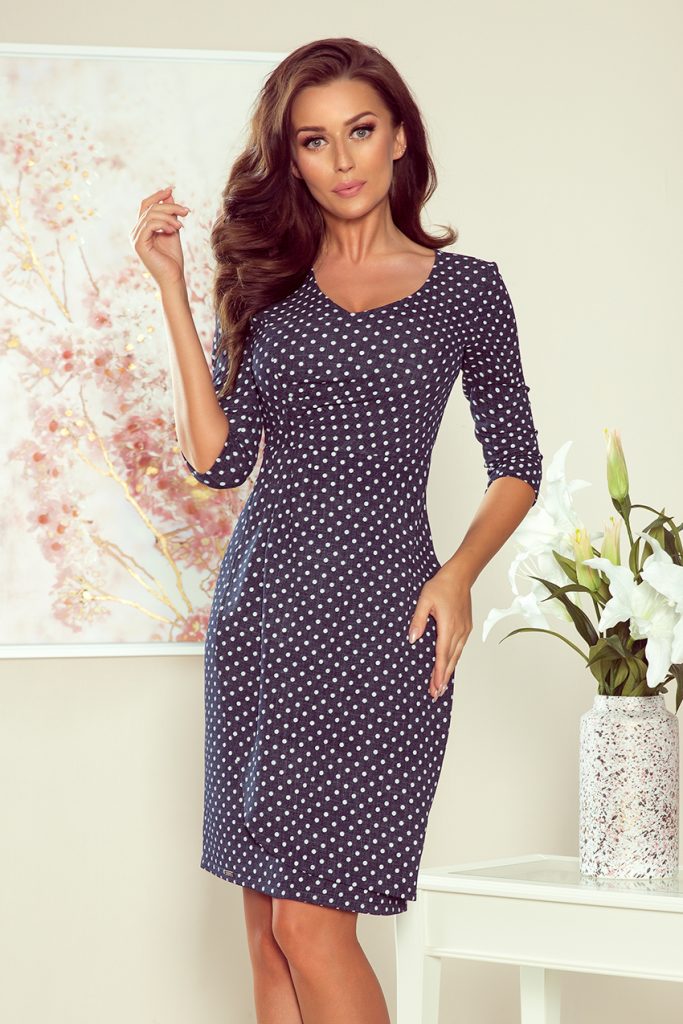 Christening dress - remember the length
A christening dress must have the right length. This is really a very important issue, because some women choose too short models that simply do not fit the church or such a celebration. It's best to choose knee length and knee length. You can also choose a dress that will reach half the calf, or even the ankles. You can opt for models with a longer back, but nevertheless it's worth remembering that they are not overly short at the front. Dresses with lace accessories are also suitable for baptisms - there may not be too many gaps, however. It is best to decorate the sleeves in this way. The most fashionable dresses are slightly extended at the bottom, although pencil versions are also suitable for baptisms.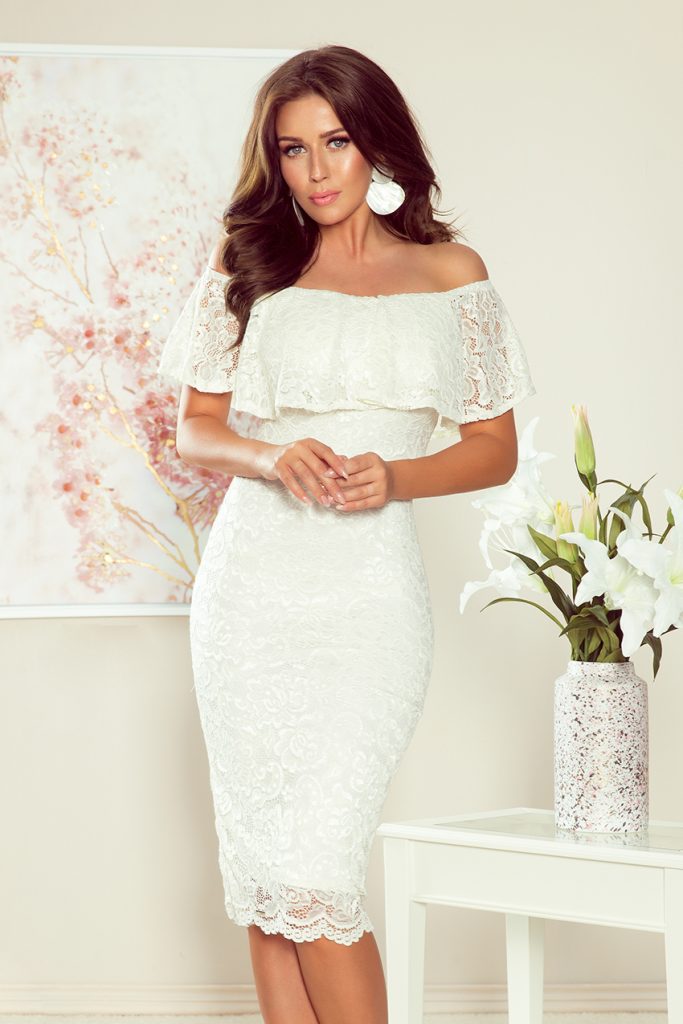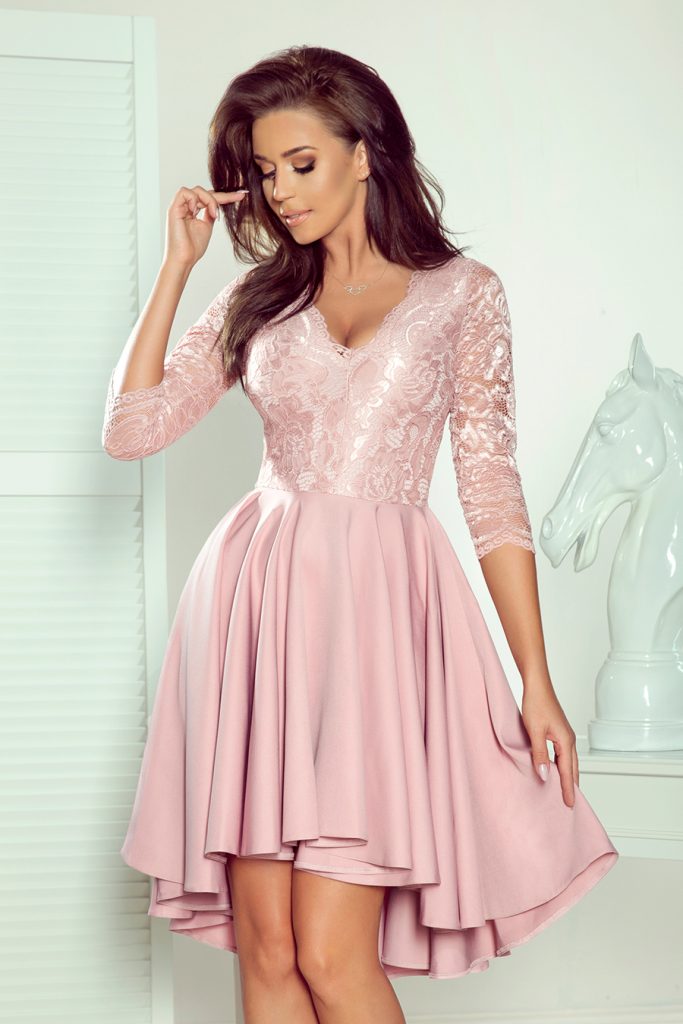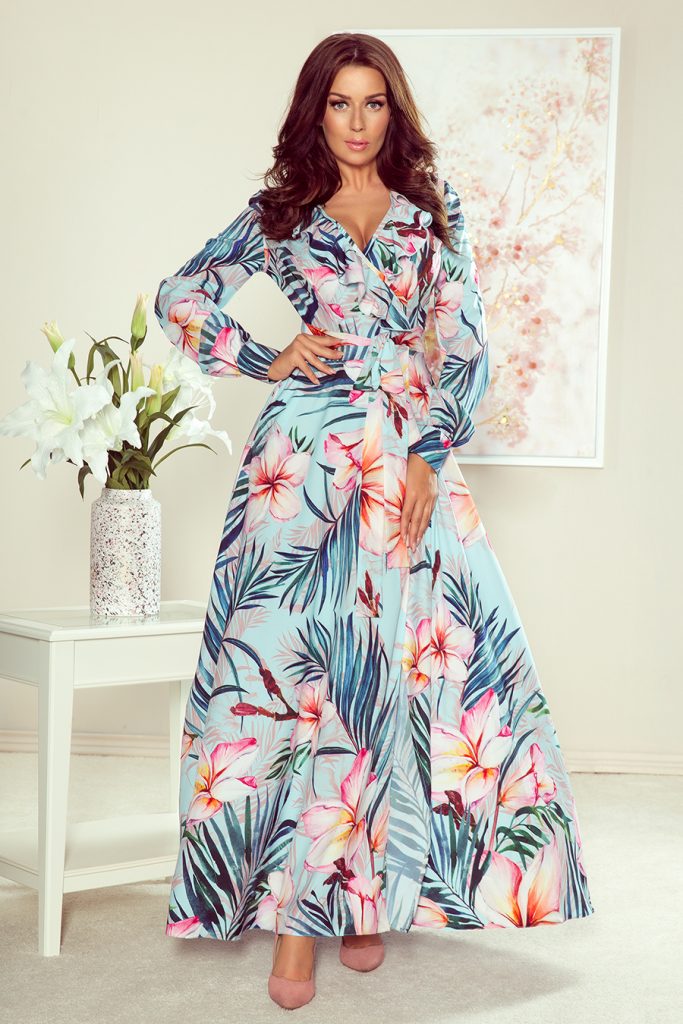 ---