When the winter period approaches, everyone starts to get thicker things out of the wardrobes. Among them are those that will still be worn, but there are also ones that have become out of fashion, so they should be redone or given to those in need. Instead, we buy more clothes that will match our style and be warm enough. Lots of ladies in autumn or winter wear pants, while in the meantime you should also opt for thicker skirts, and above all women's dresses made of thicker materials. What is your choice and what is worth knowing about them?
Sweater dress
Sweater dresses are a real hit! They suit every woman - regardless of age and figure. They can have different lengths, so each lady can adapt them to their individual needs. The best are knee-length dresses (for boots and thick tights), or knee-length dresses (for thick tights and boots). The sweater dress is warm and can be bought in a variety of colors. So we choose universal (black, white, beige, gray) or seasonal - assigned to autumn or winter. A great solution will also be to put on a warm cape in a fashionable dress pattern.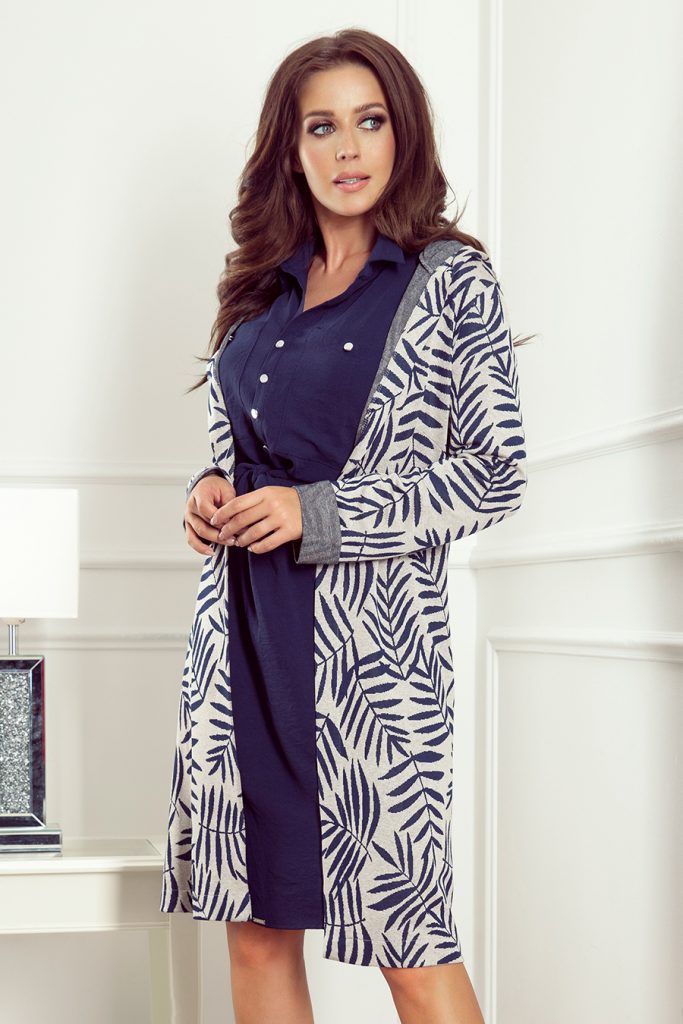 Hooded dress
An interesting idea is also the purchase of dresses with a hood. These outfits are less elegant than sweater dresses, so they fit for a meeting with friends or every day. They are suitable for sports shoes, but they will also go great with boots and a leather jacket. The hood will provide additional protection against wind or rain for winter time and will allow you to hide your hair under an additional layer of warmth when winter comes.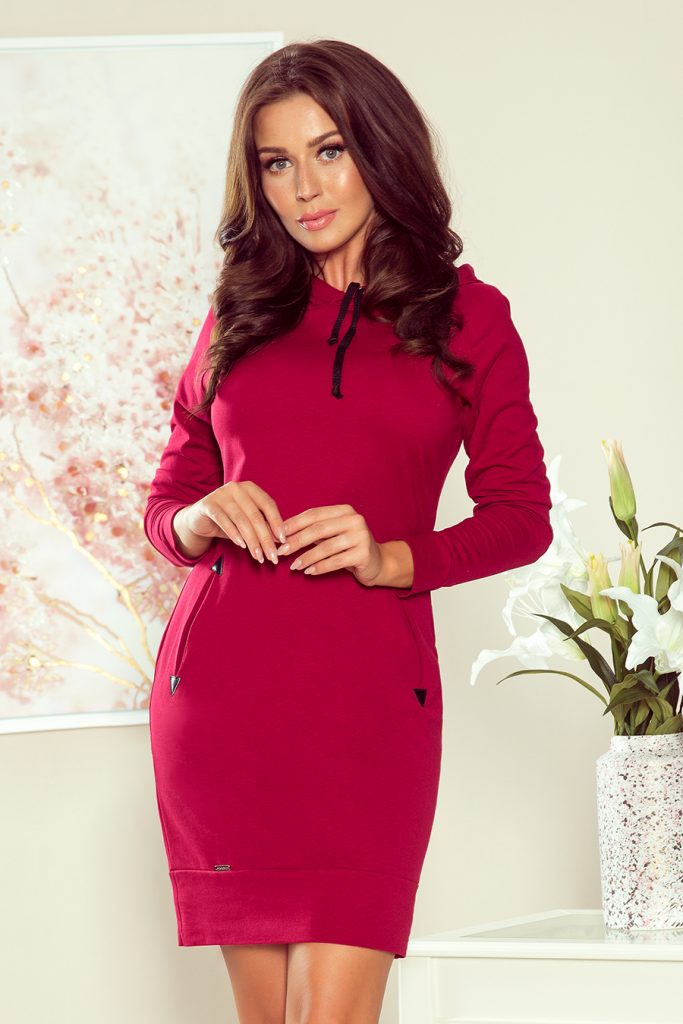 Long-sleeved dress
It's worth knowing that we don't necessarily have to choose long-sleeved dresses for fall and winter. Attention must be paid primarily to the material, but the sleeve may be shorter or not at all. A great idea is to dress a long-sleeved dress - a blouse or shirt. This stylization can be very successful and works well under a thicker down jacket and elegant coat.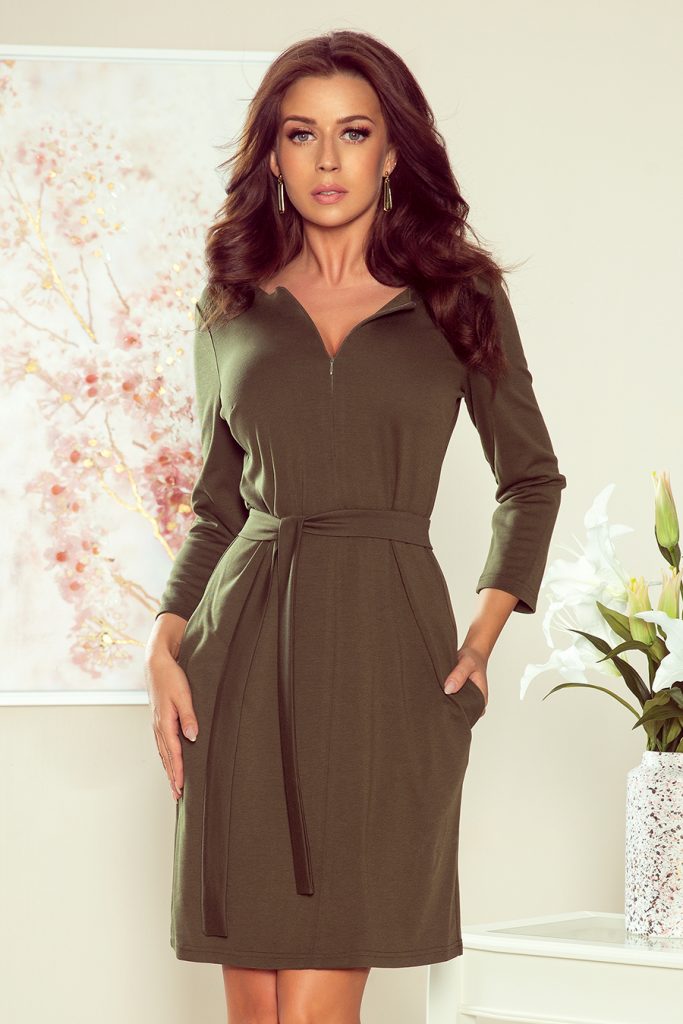 Turtleneck dresses
Although it is not necessary, it is worth having at least one winter dress with a turtleneck in your wardrobe. It will provide warmth in cold weather. Turtleneck can be tight or - in line with current fashion - wide and loose. This solution looks brilliant with long earrings or a pendant reaching the waist. The same dress of this type can be worn with or without a belt. At the moment such dresses are available in different colors, so everyone will find something for themselves. You can opt for the simple, uniform or very decorative ones, for example with stripes or with additionally sewn-in decorations.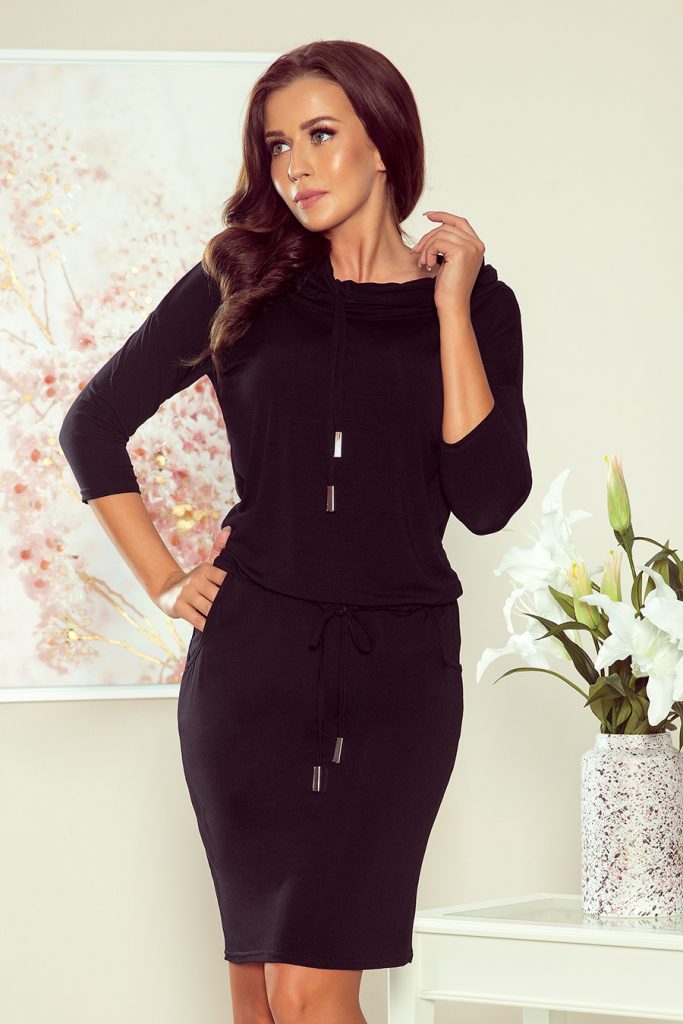 ---